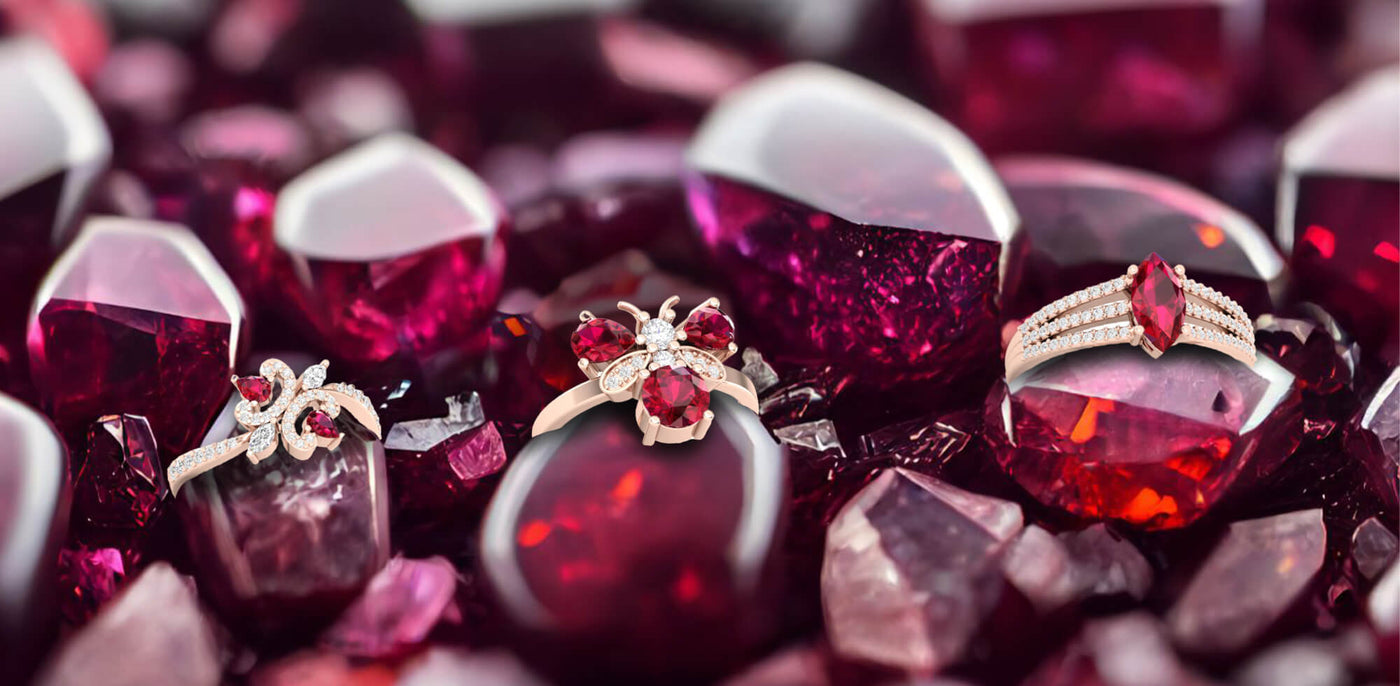 Garnet
January
Garnet appears as a vibrant tapestry of colors within nature's artistic palette, going beyond the limits of the human capacity for creativity.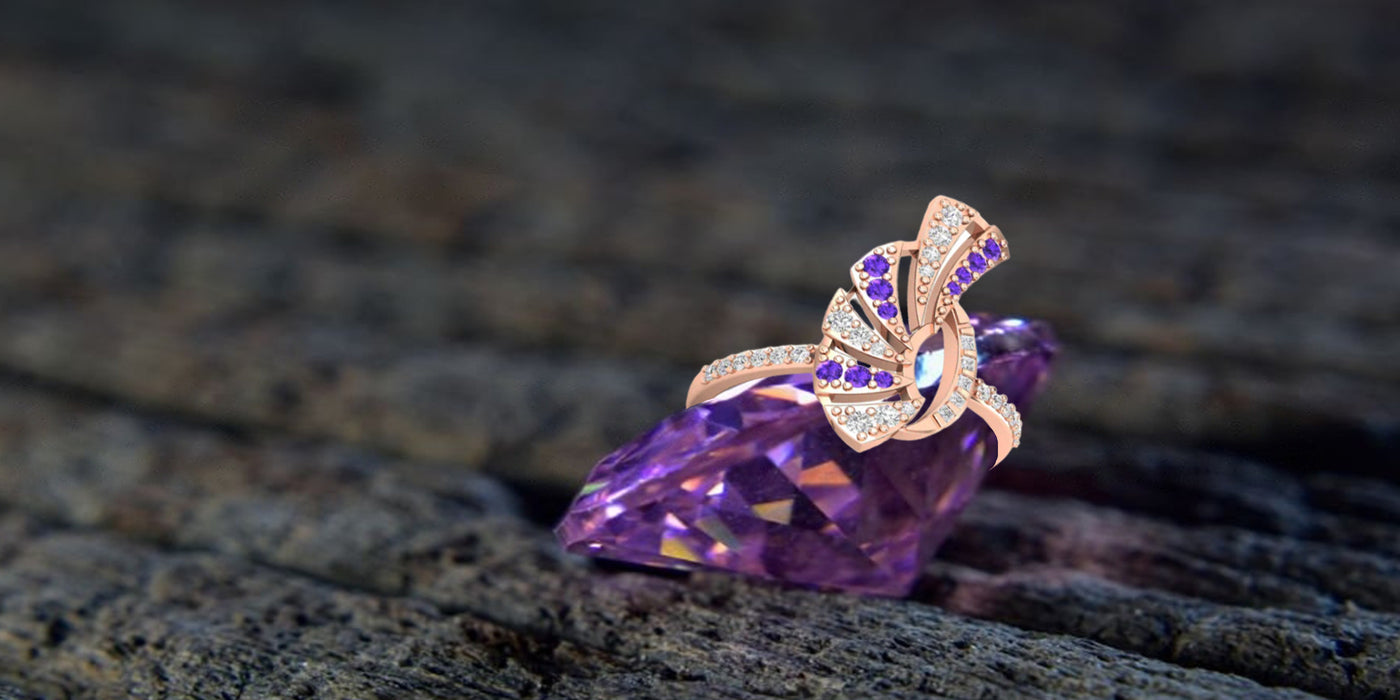 Amethyst
February
In the darkest recesses of an amethyst vision, we find ourselves submerged in a universe where natural strokes of color and mystical shades mingle to produce a work of art that is enthrallingly beautiful.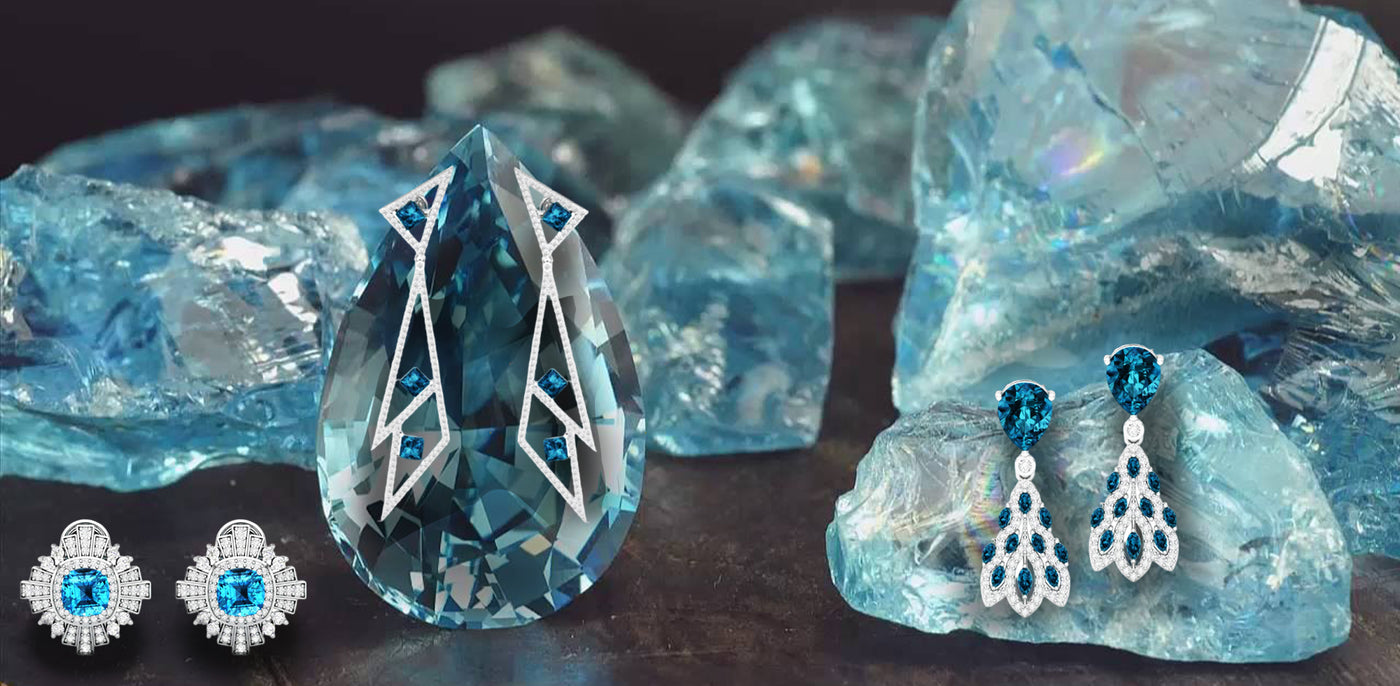 Aquamarine
March
Admire an aquamarine and let its alluring aura wash over you. This gem radiates a tranquil and calming aura, similar to a lagoon lighted by the sun on a quiet spring day.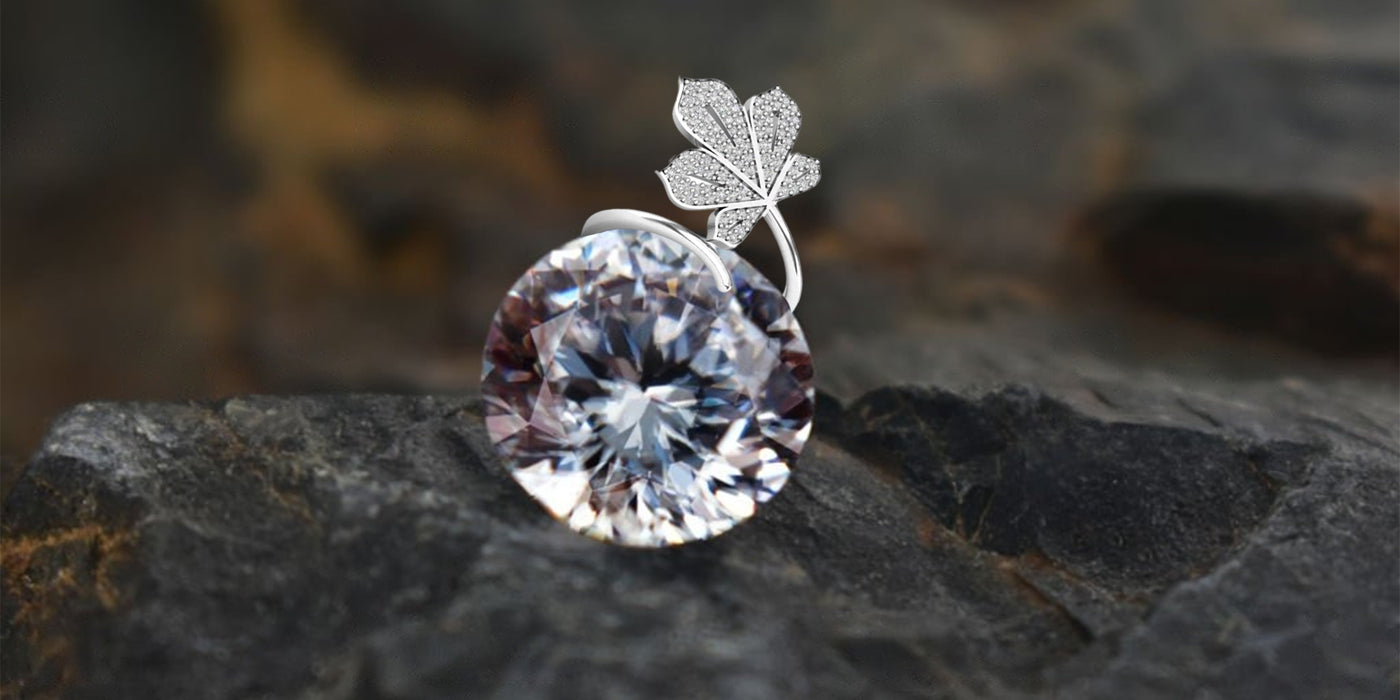 Diamond
April
Throughout the diamond trade, ethical purchasing as well as accountable practices have received more attention in recent years.
Emerald
May
The emerald, the May birthstone, is a brilliant symbol of the world's timeless splendor and assurance of fresh starts.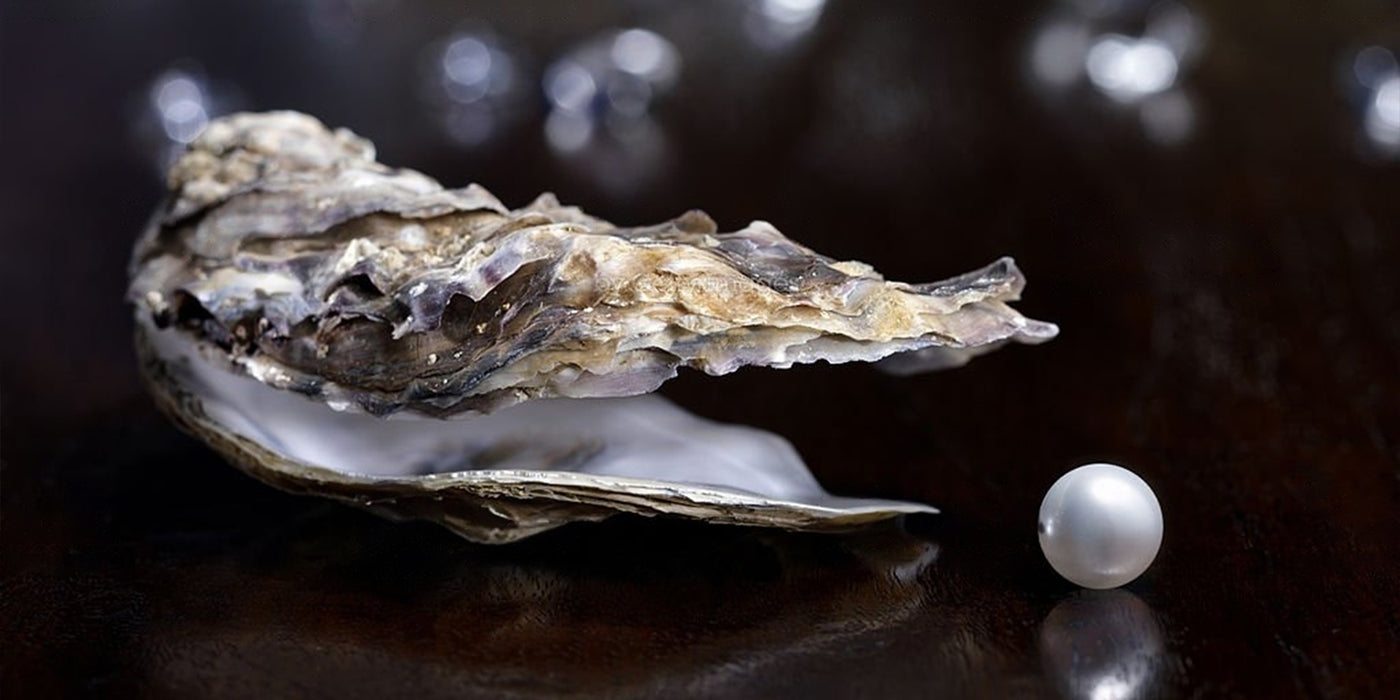 Pearl
June
Pearls are the only gemstones created by living creatures. Born from the depths of the sea, they are the result of a remarkable process of nature's artistry.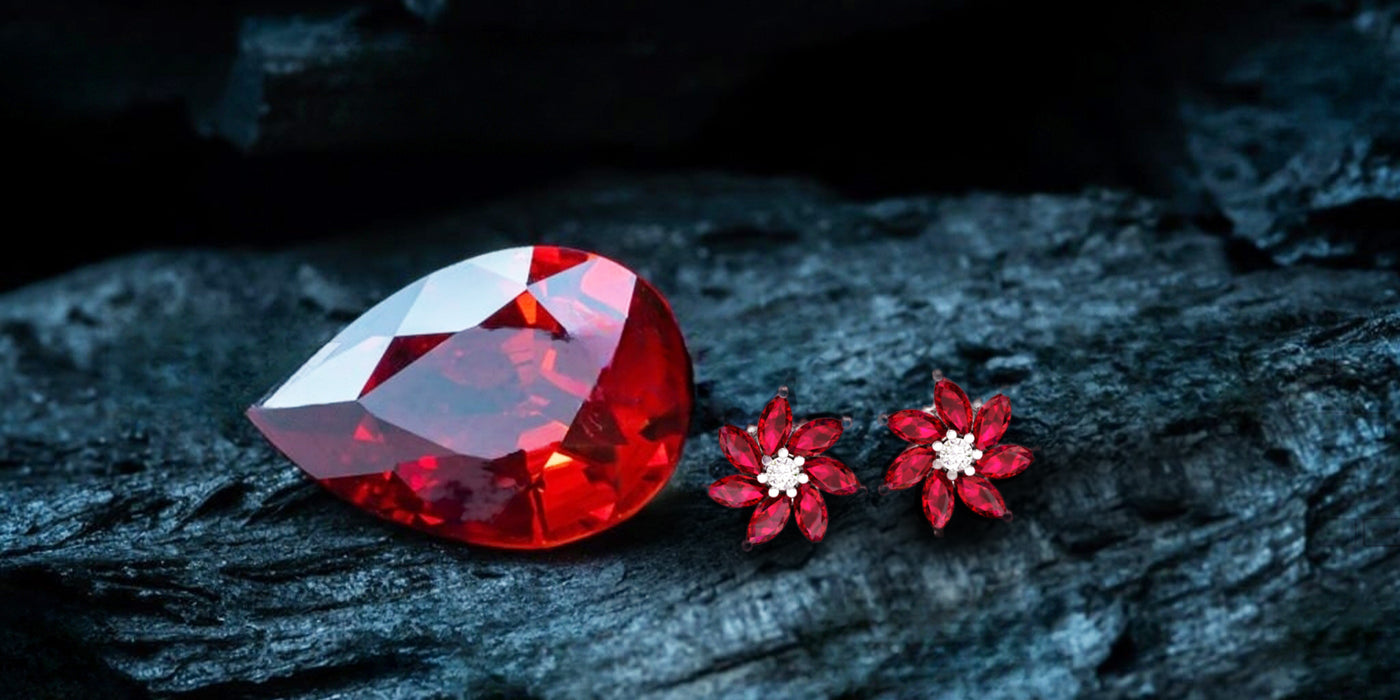 Ruby
July
Rubies' crimson light paints the globe like liquid sunset drops imprisoned inside the Earth's core.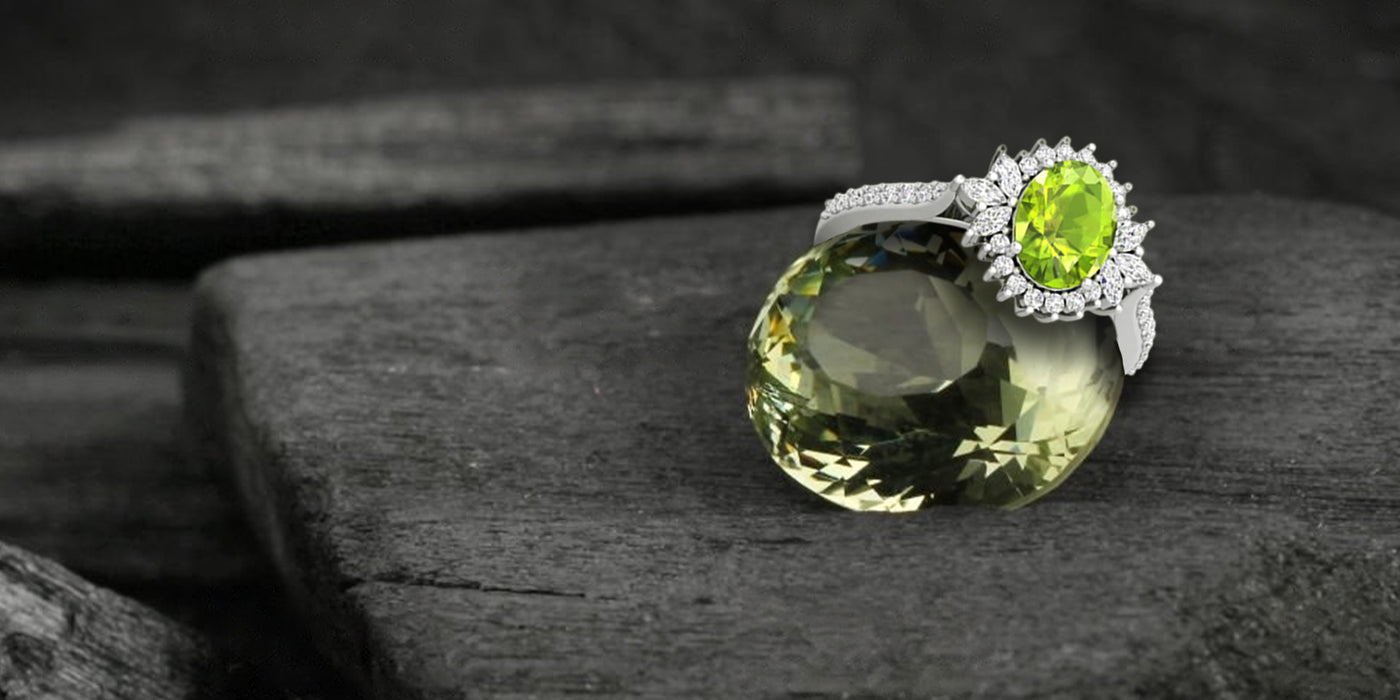 Peridot
August
Peridot, also known as "the gem of the sun," possesses a truly unparalleled color. Its vivid green shade ranges from a delicate yellowish-green to a lush olive tone, reminiscent of lush foliage and sun-drenched landscapes.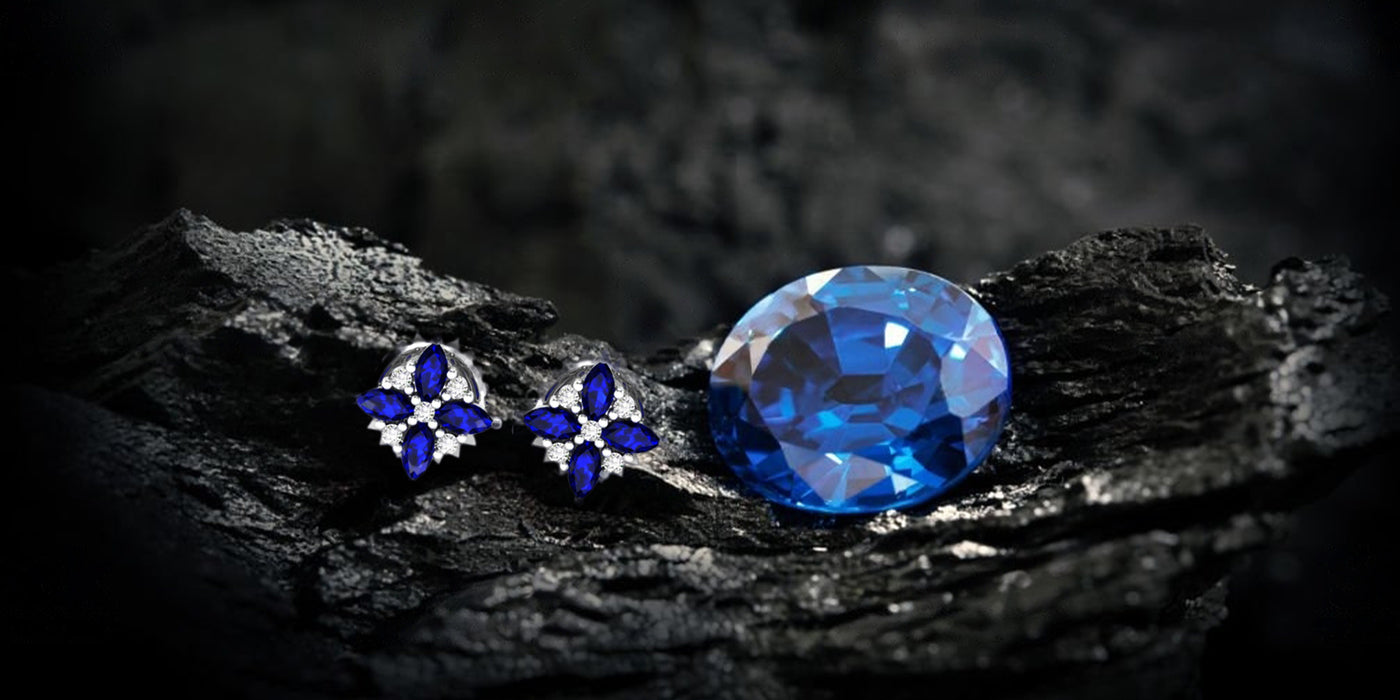 Sapphire
September
Sapphire, the captivating birthstone of September, holds a timeless allure and a rich tapestry of symbolism.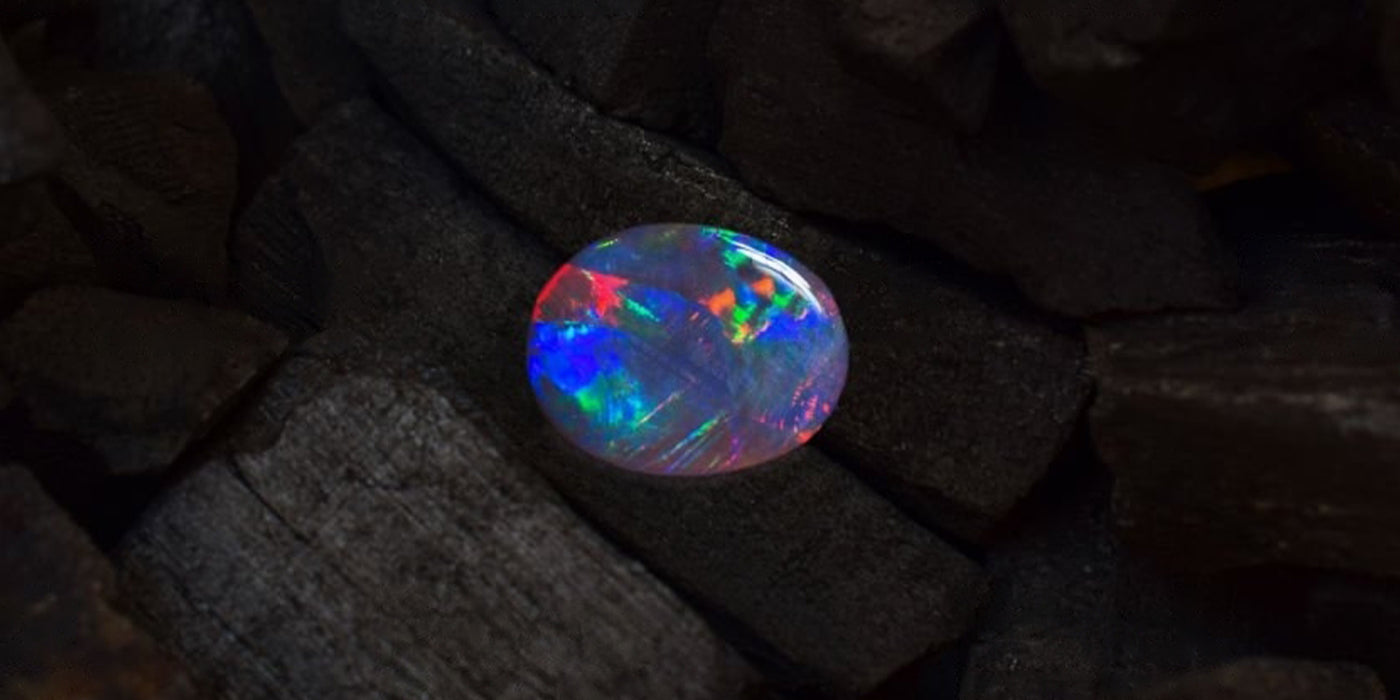 Opal
October
Opals are renowned for their vibrant and ever-changing hues, making them a true feast for the eyes.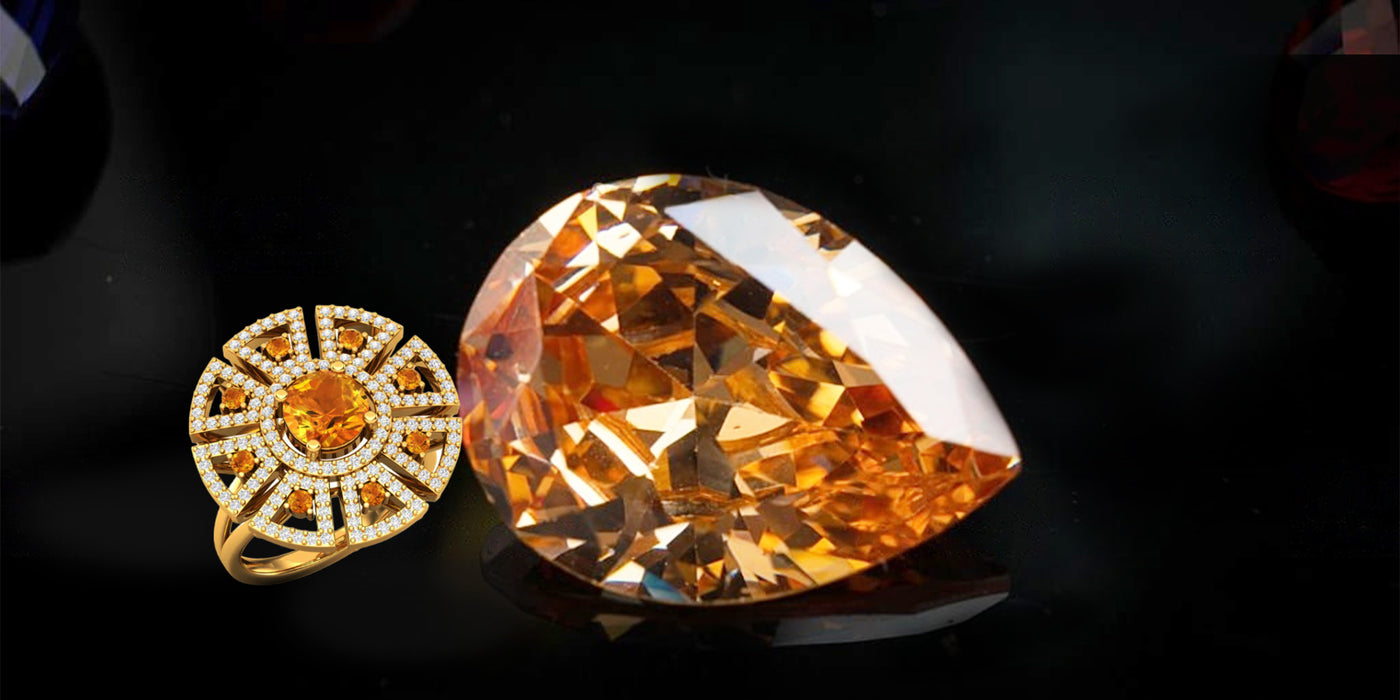 Citrine
November
Citrine, a mesmerizing gemstone with its warm golden hues, is the birthstone associated with the month of November.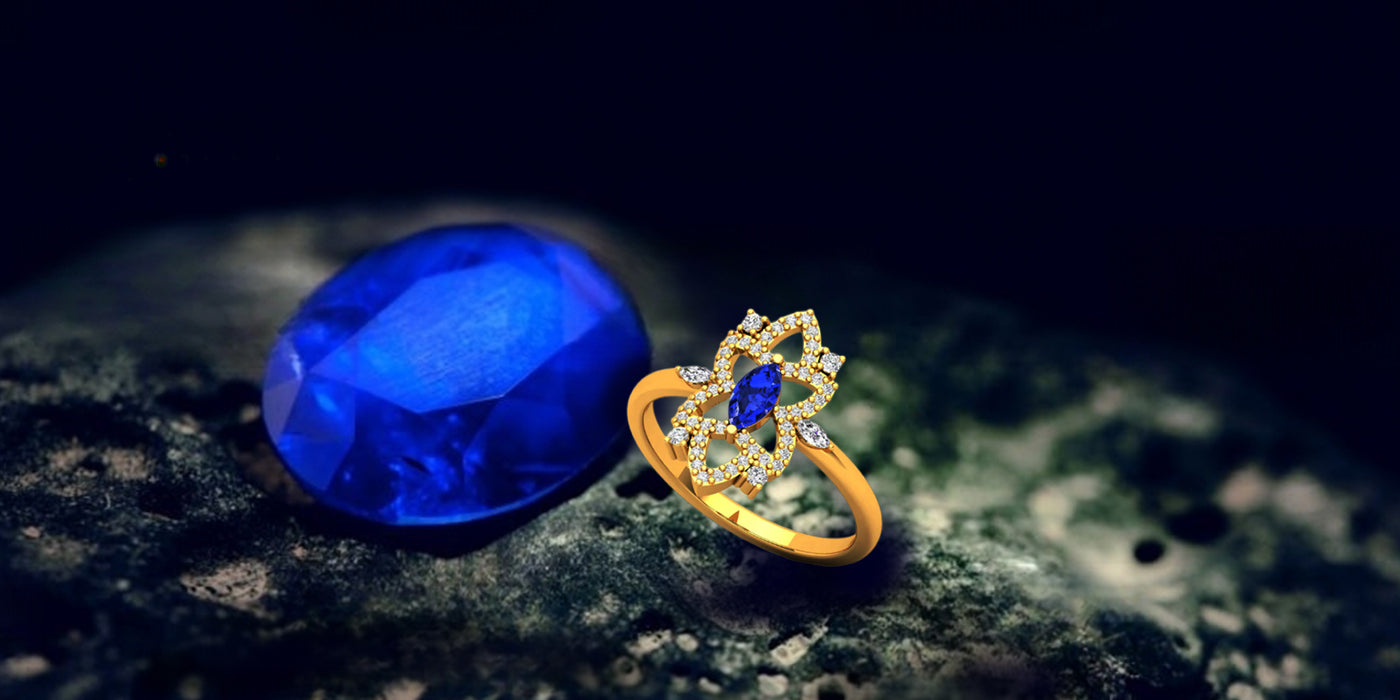 Tanzanite
December
Tanzanite is a rare and exquisite gemstone that captivates the eyes with its vibrant hues and remarkable beauty.