Free Shipping
Free shipping in 7-15 working days

Easy Returns
Hassle free returns in 7 days

100% Original
All products are authentic and go through strict quality checks.

Secure Payment
Your payment information is processed securely.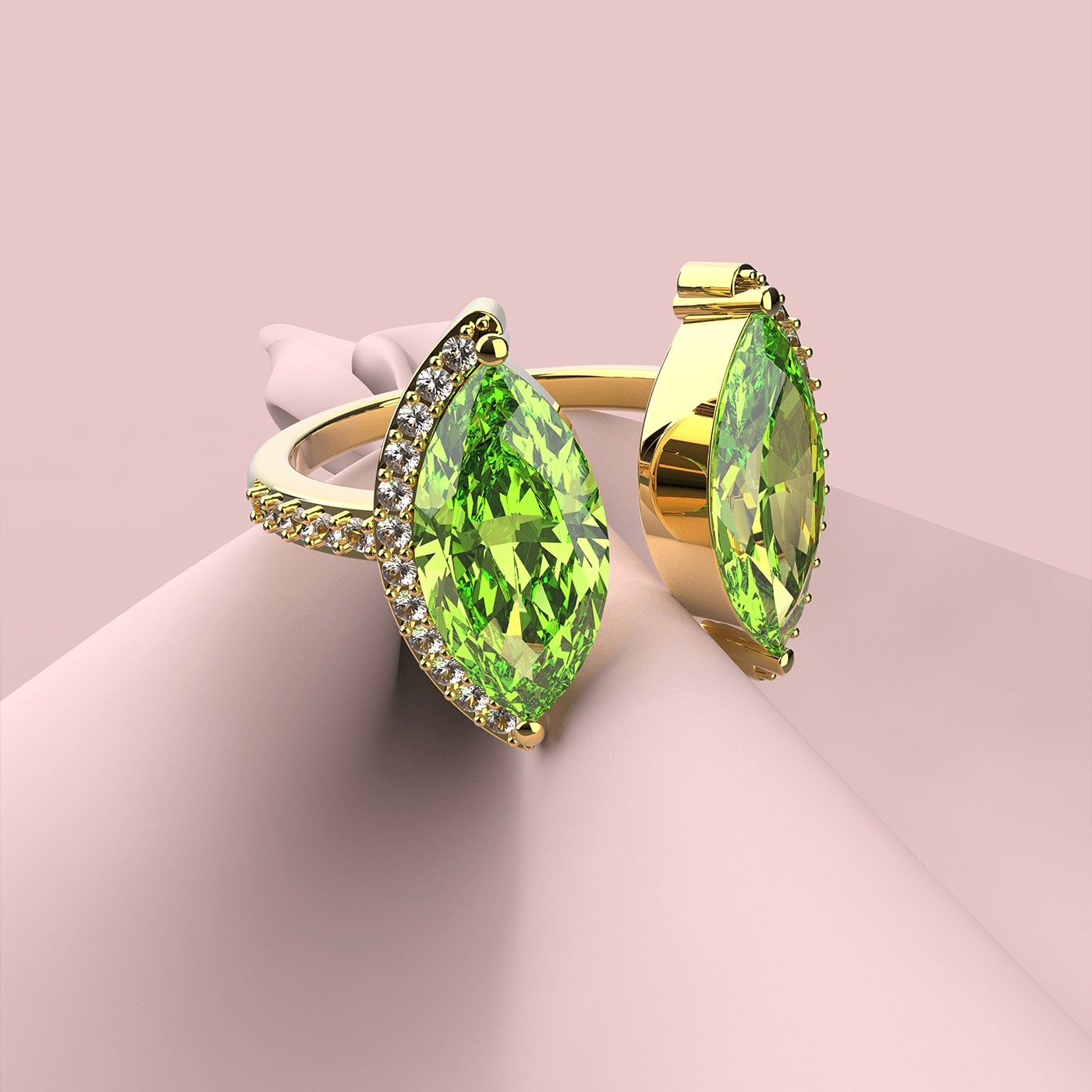 "Surprise her"
Anniversary Rings
Are you ready to embark on a journey of love, passion, and everlasting commitment? Maurya Jewels proudly presents our exquisite Anniversary Jewelry Collection, designed to make your special moments even more magical!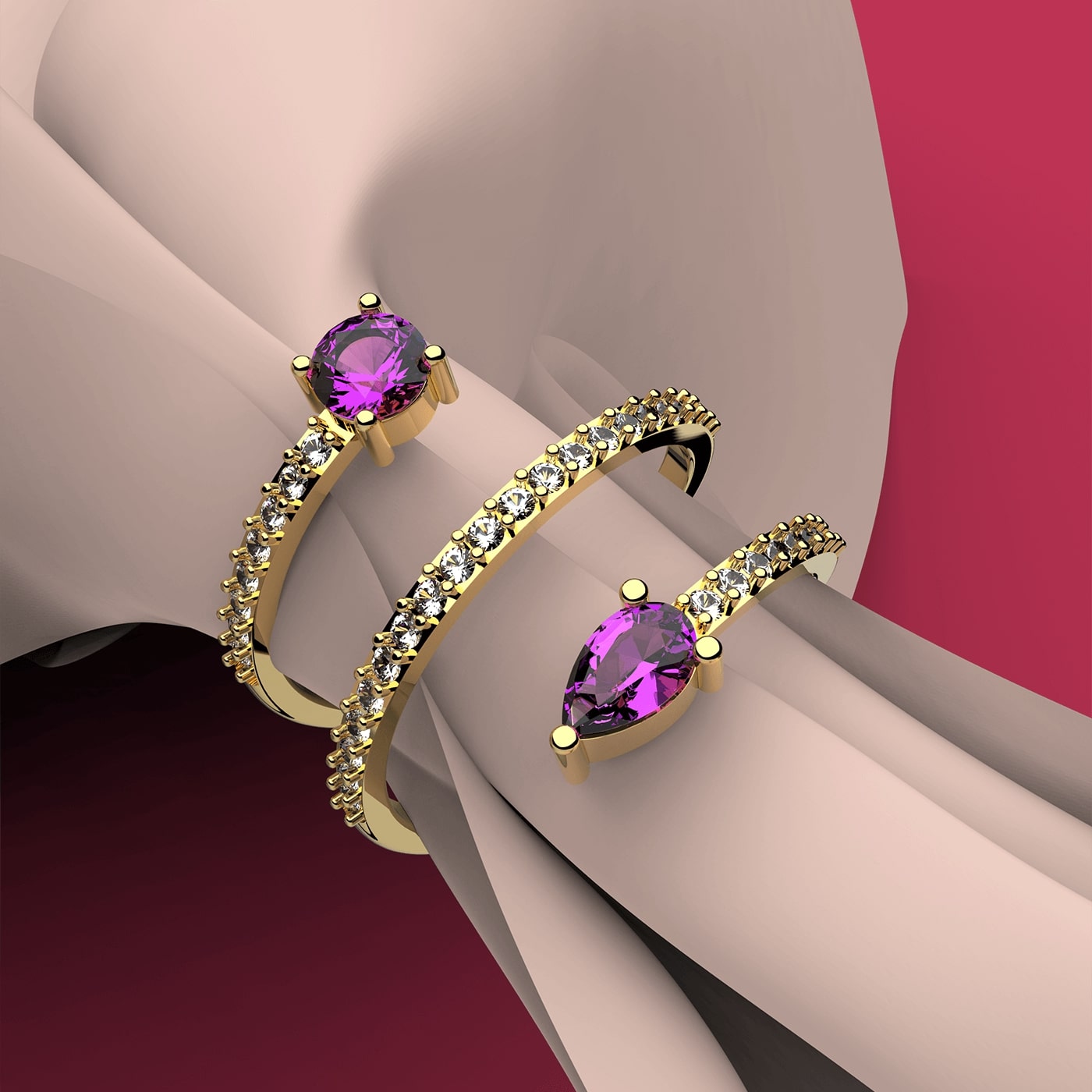 "Make your moment special with us"
Birthday Gifts
Step into the enchanting world of Maurya Jewelry and let your loved ones' birthdays shine brighter than ever before. Our birthday collection, a symphony of timeless elegance and artistic brilliance, is designed to captivate the essence of each unique year.
The ring arrived today and it is beautiful. My wife absolutely loves it and i wanted to take a moment to thank you for your help in guiding me through the process and the honest information.
Great ideas, very wearable, clean designs and good value for money. Something to suit all pockets and tastes!
I just got my order of sapphire ring and it is FABULOUS! The colors are amazing and the size and price are PERFECT. Customer service is A+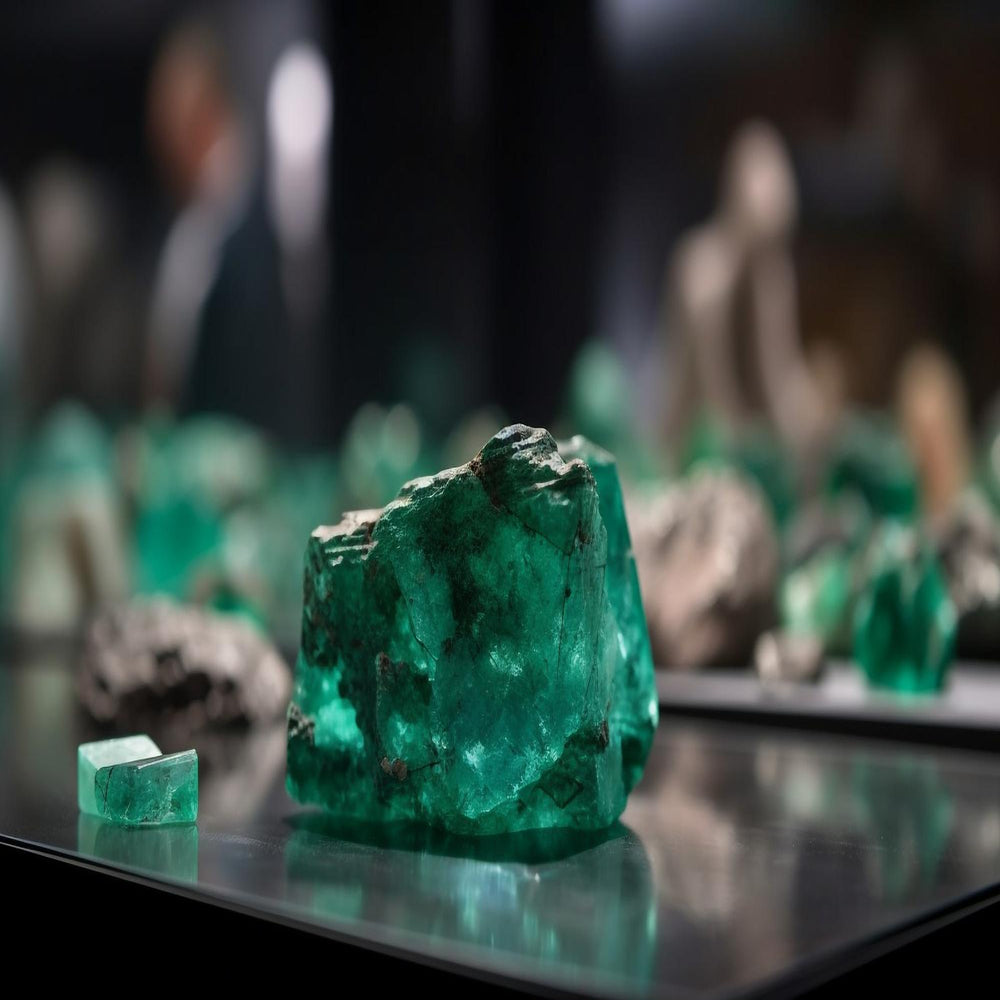 Journey Begin
A wonderful narrative began under the British Raj when the sidewalks of Bengal (formerly known as Calcutta) were steeped in mystery and history. It was a tale of fervor, tenacity, and a steadfast love of gems that would influence a family's future for many years...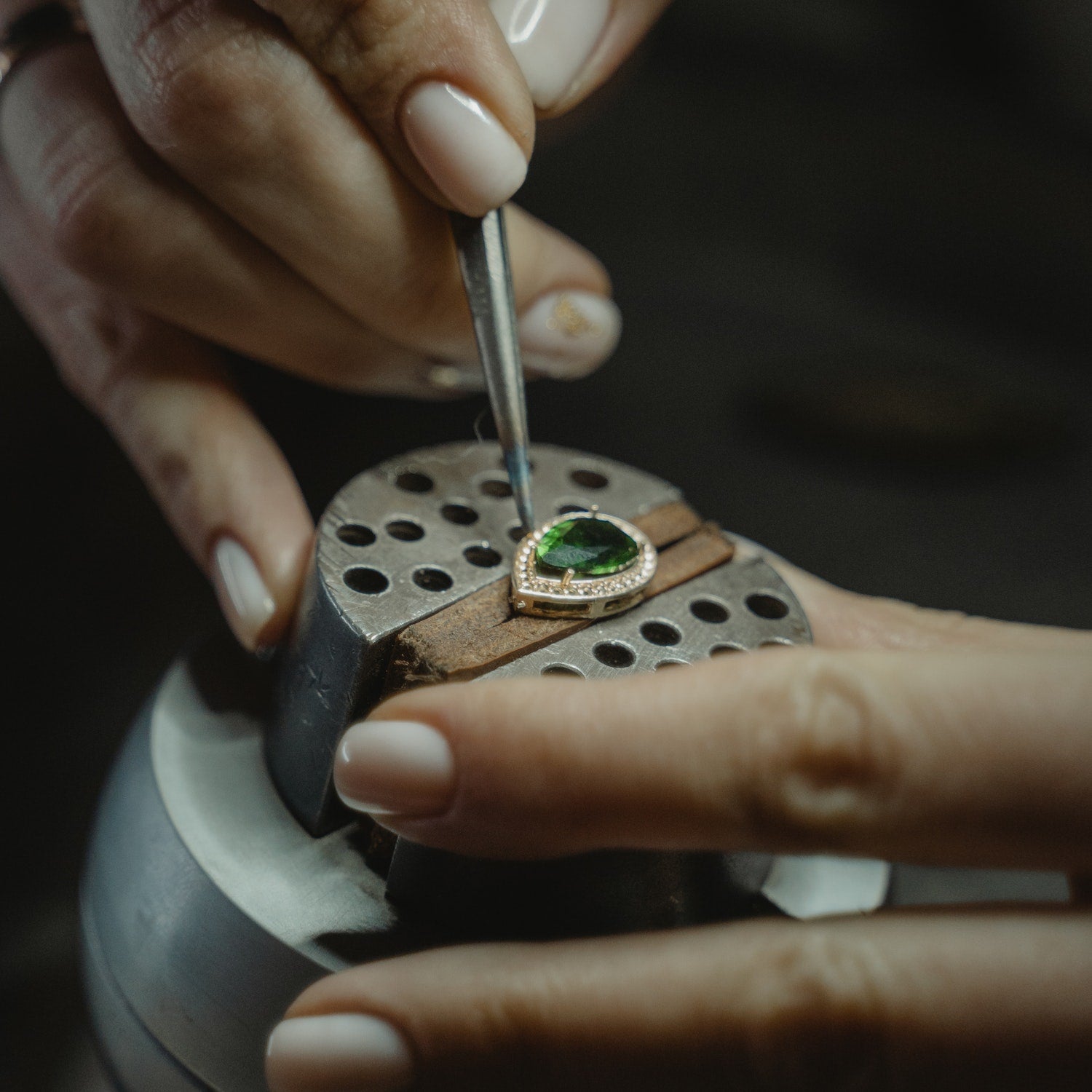 Globally Inspired Excellence
Our forward-thinking executives recognized the shifting dynamics as the industry continued to change and looked for new chances to increase their worldwide reach. They took the risky step of moving their foreign headquarters to the United States...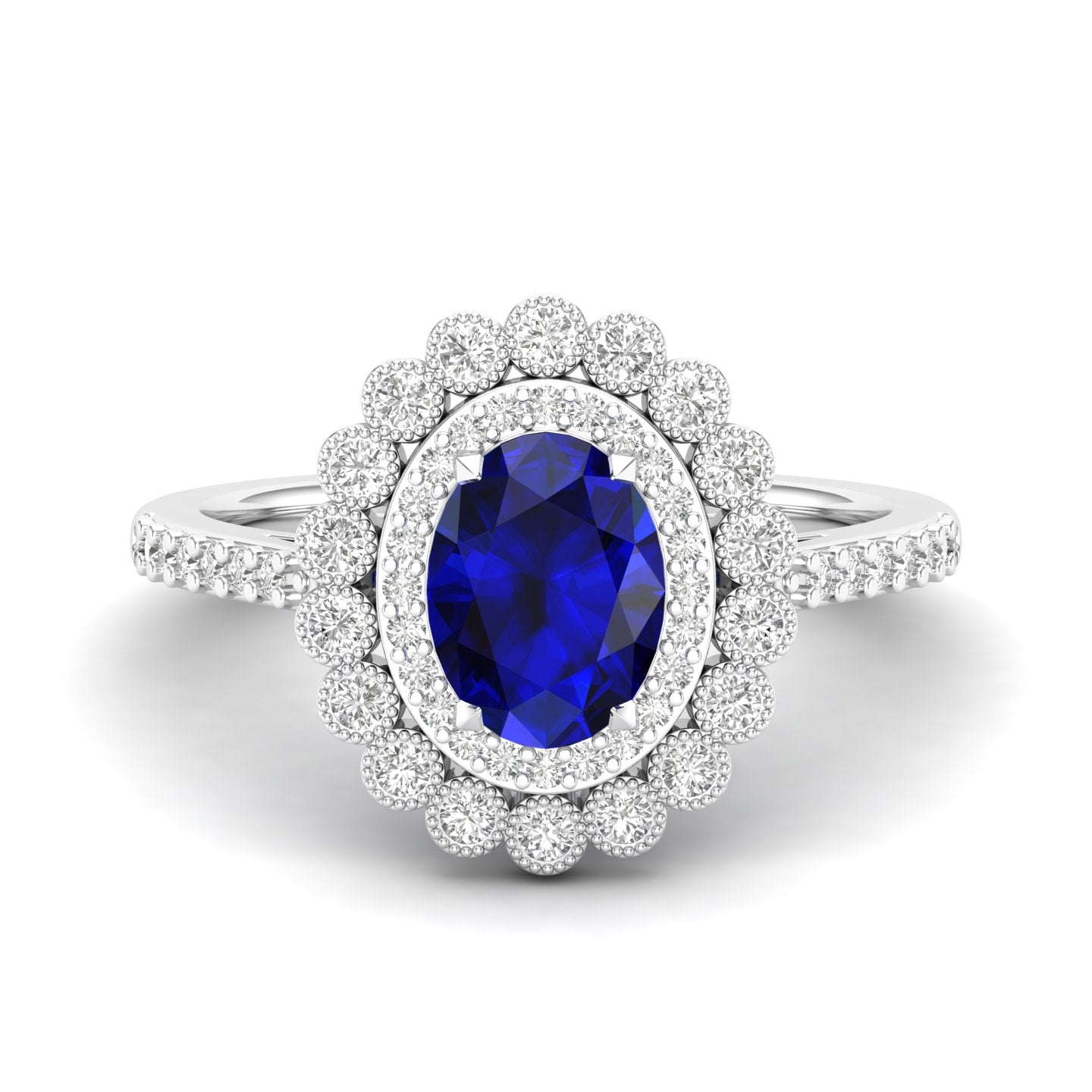 Eternal Elegance
The Maurya Fine Jewels company's current financial situation is proof of its continuing heritage. They proceeded to work with renowned jewelry designers, adding a dash of enchantment and attraction to their artwork, thanks to their widespread popularity and global presence...